Knowledgeable
Our attorneys skillfully advocate for our clients both in court and out of court. No matter what family law problem you are facing, we are here to guide you.
Compassionate
We understand how difficult your circumstances may be. We will always be on your side throughout your case and will work to serve your needs.
Accessible
We value your time and want the process to feel as stress-free as possible. We pride ourselves on always being available to our clients night and day.
Family Law Attorneys in King of Prussia, Pennsylvania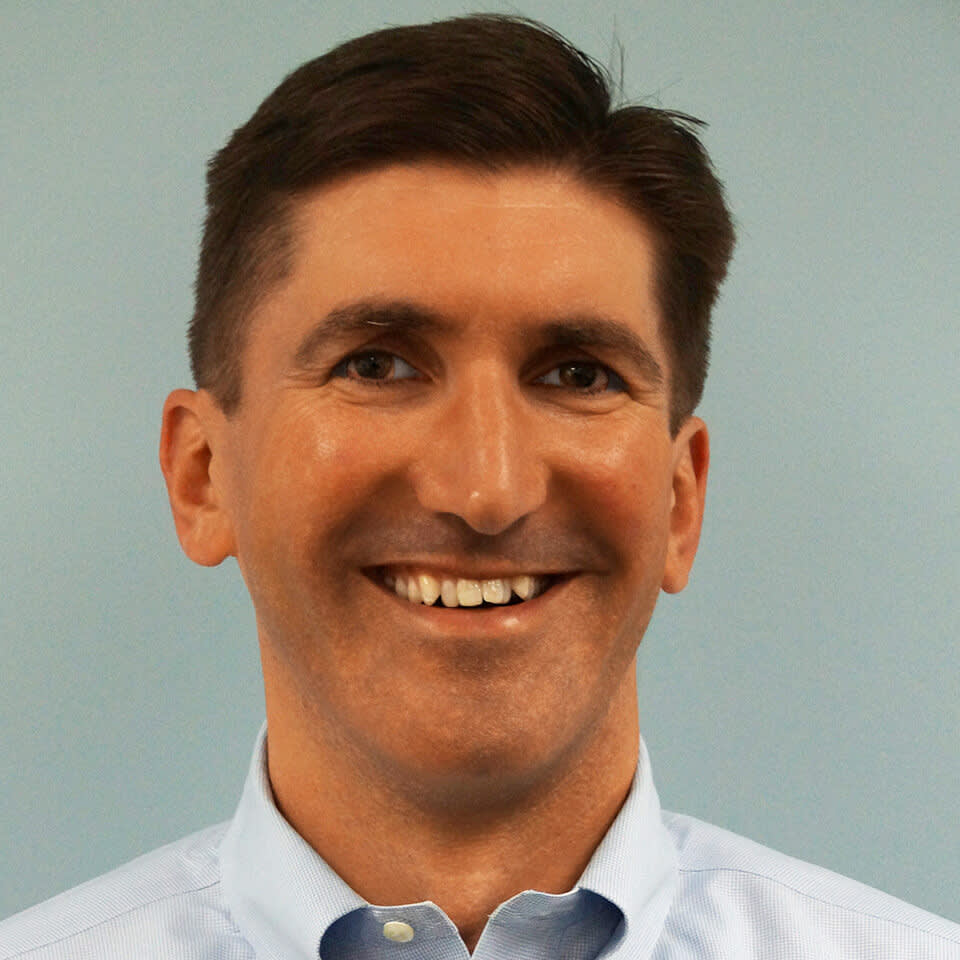 Mark Bleczinski
Founding Attorney
Mark Bleczinski graduated cum laude from the Widener University Delaware Law School and was admitted to practice in Pennsylvania in 1995. He has over 20+ years of experience in all areas of family law and is a founding member of the firm. Mark focuses on keeping cases out of court when possible, including working with clients in mediation and collaborative family law.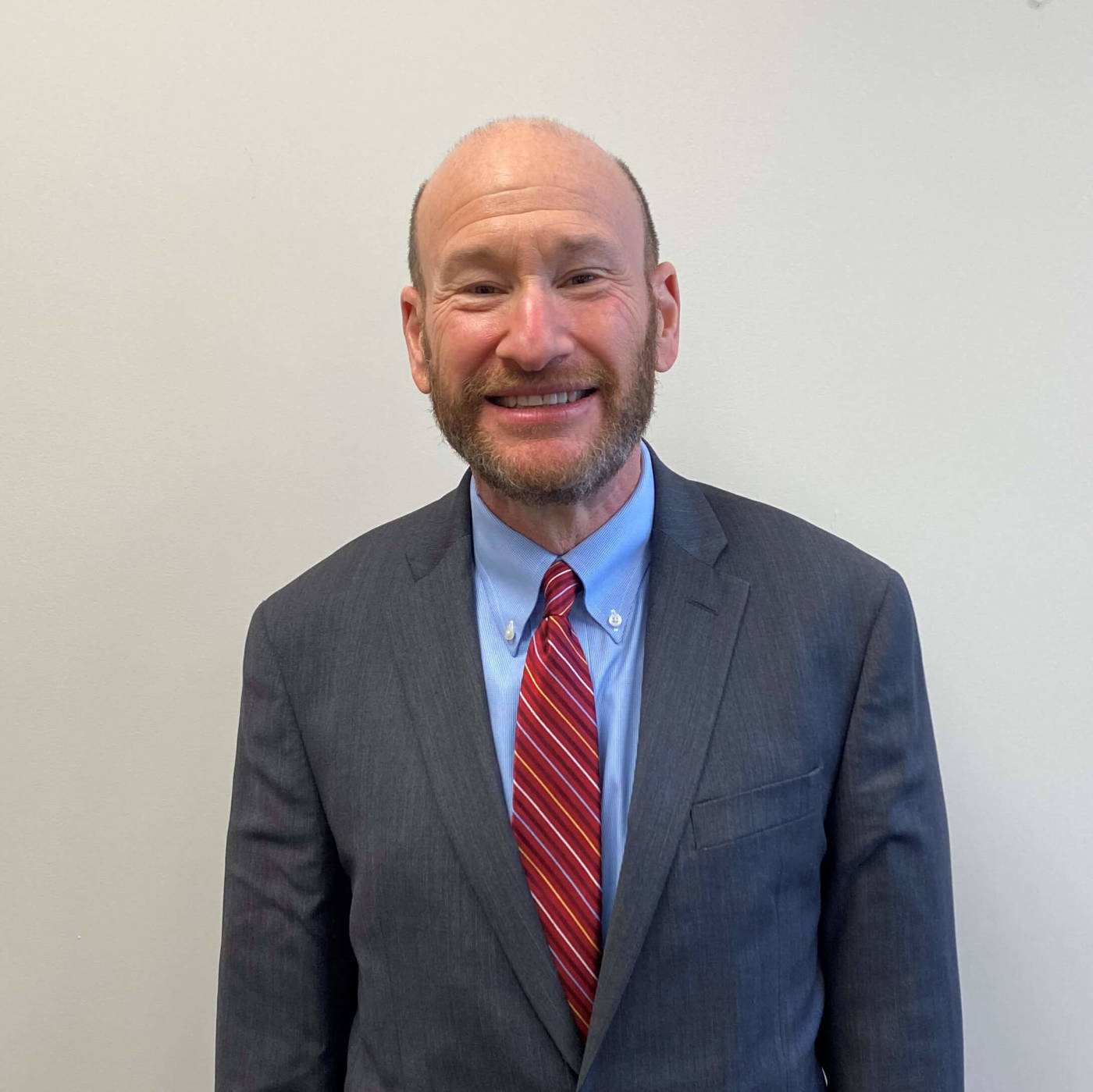 Michael Kleiman
Founding Attorney
Michael Kleiman graduated with honors from the University of Pittsburgh School of Law and was admitted to practice in Pennsylvania in 1991. After graduation, he was awarded the Statewide Award of Excellence in Family Law. Michael is skilled in the practice of mediation and collaborative law.
Daryl Endy Klein
Founding Attorney
Daryl Endy Klein earned her J.D. from the Villanova University Charles Widger School of Law has been practicing law in Pennsylvania since 1986. While she handles all areas of family law, she is trained in mediating and child custody. Attorney Klein also works with clients in cases of collaborative family law.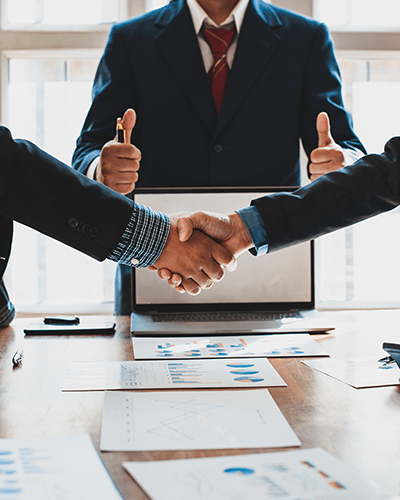 Our Processes
Divorce
---
As challenging as a divorce can be, we want to make the process as easy as possible for you. No two cases are the same, and we are dedicated to protecting your rights and building you a better future. While we fully believe in the mediation process, we are not afraid of going to court. If you are seeking a divorce, contact us at Bleczinski Kleiman & Klein, LLC today to set up a consultation.
Collaborative Law & Mediation
---
Collaborative law and mediation can offer you many different benefits like saving money and time. This form of conflict resolution protects your privacy and is less taxing than litigation. If you are looking for an alternative solution to the end of your marriage, get in touch with our attorneys at our office in King of Prussia law firm. Start paving the path toward a brighter future today.
Blog Posts
As experts in family law, we're proud to share our knowledge with our clients. Read on to learn more.
How Do the Pennsylvania Courts Divide Legal and Physical Custody?
When the parents of minor children split up, regardless of whether they got married or not, custody disputes are common. Both parents may want to spend liberal amounts of time with their children, and they may also have strong opinions about how they continue to raise their children after the divorce.
Read More
Protecting the Interests
Of Your Children
During the divorce process, you have to do what's best for your children. With our team from Bleczinski Kleiman & Klein, LLC at your side, you can create a plan that's ideal for your family. We handle all types of custody cases, including co-parenting, relocation, visitation, shared parenting, and more. Pursue a better future for your children by contacting our child custody attorneys today.
If you have separated from your spouse and are the primary caretaker for your children, you deserve child support. Raising children is not an easy task, and we want to help you in taking the steps to alleviate your family's situation. Contact our attorneys today in King of Prussia, Pennsylvania. We proudly serve clients in Montgomery County, Chester County, and Delaware County.